近日,美国平面设计协会(AIGA) 联合 Disign Observer 公布了 2017 年 "50本书,50个封面"(50 Books | 50 Covers)的评比结果。这50件作品从40个国家近800本书籍和封面设计中脱颖而出,中国也有一本书籍封面有幸入选。

这些书籍作为精湛工艺和良好设计效果的典范,将成为哥伦比亚大学巴特勒图书馆珍本书和手稿图书馆,以及耶鲁大学罗伯特哈斯艺术图书馆的AIGA藏品的一部分被永久珍藏。

这个旨在选出过去一年里设计和封面最出色的书的评比始于 1923 年,很快就将迎来它的第100届。在传统出版业受到冲击的当下,这些精心呈现排版美感与精湛印刷技艺的作品,也从视觉与触感中让人们重新意识到纸质所具备的,不可替代的魅力。
AIGA 2017 50 Books / 50 Covers 获奖作品:
1.Literature Classics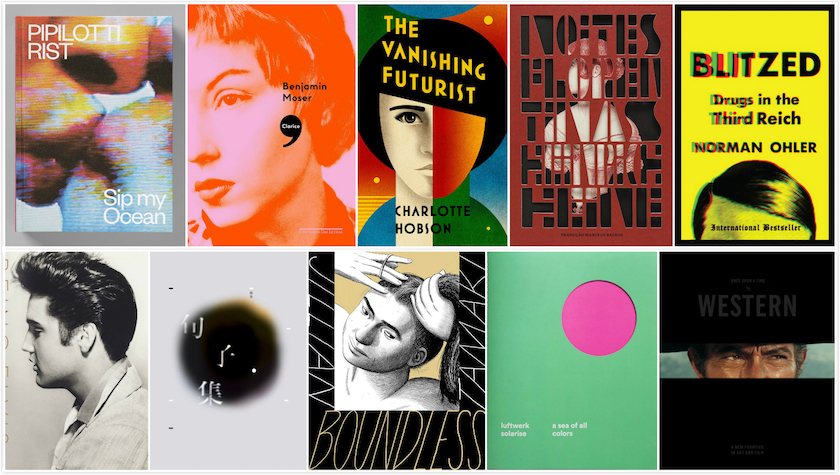 Studio Geray Gencer, İstanbul, Turkey, 2017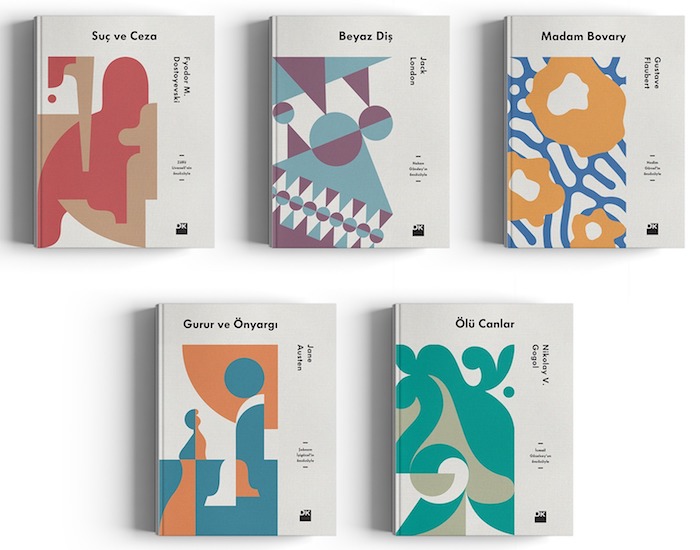 2. Jerzy
Alban Fischer Design, New York, New York, 2017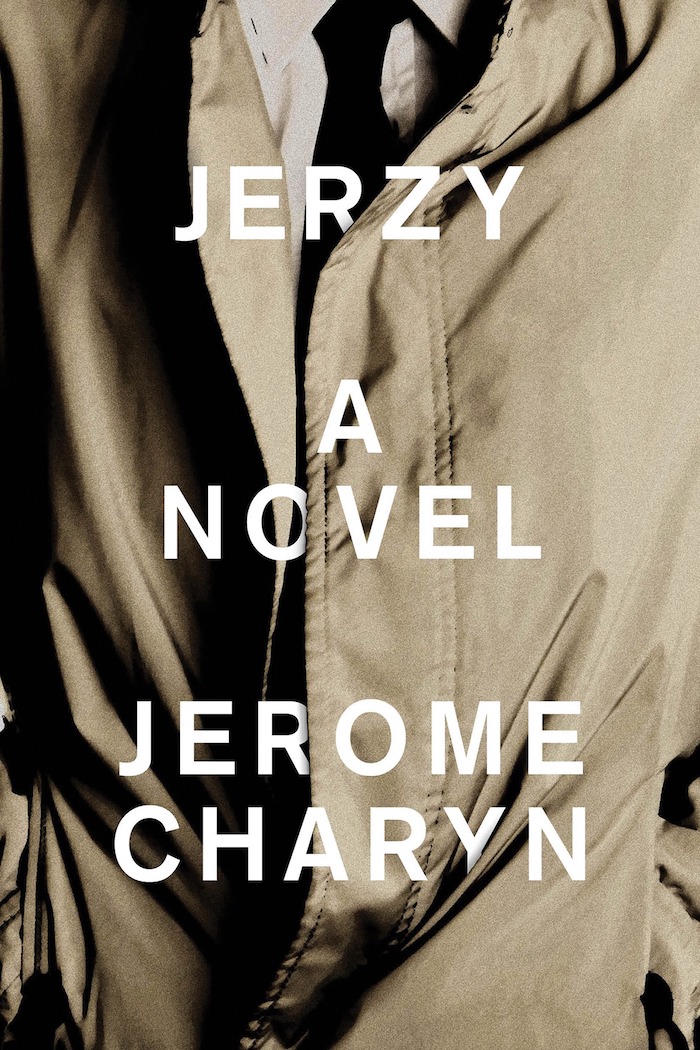 3. Anne Imhof: Faust
Zak Group, London, England, 2017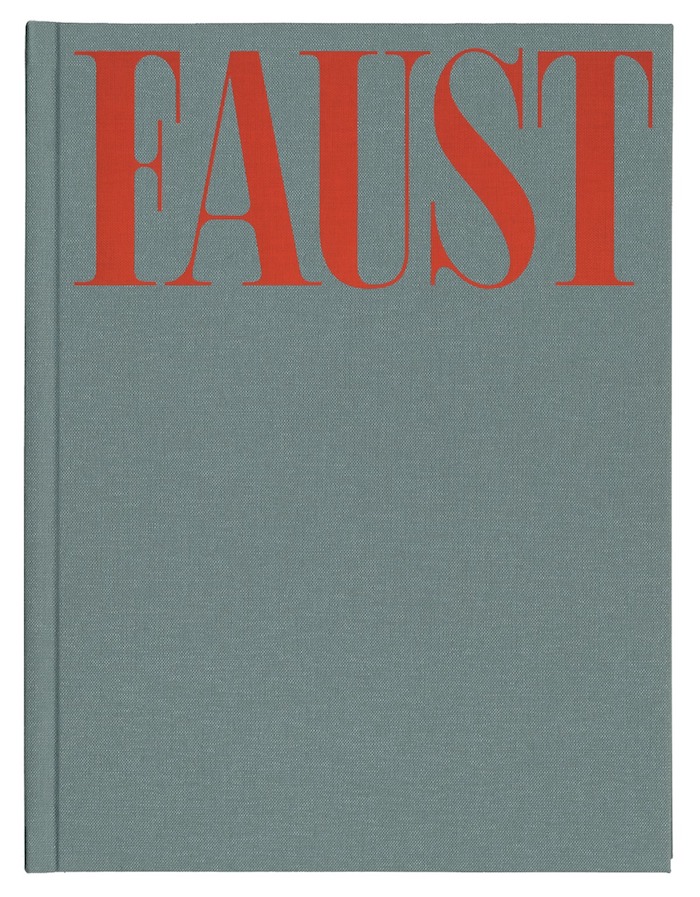 4. Elefant
Lowlypaper, Munich, Germany, 2017
5. Boundless
Jillian Tamaki, Montreal, Quebec, 2017
6. Anni Albers: Notebook 1970–1980
David Zwirner Books, New York, New York, 2017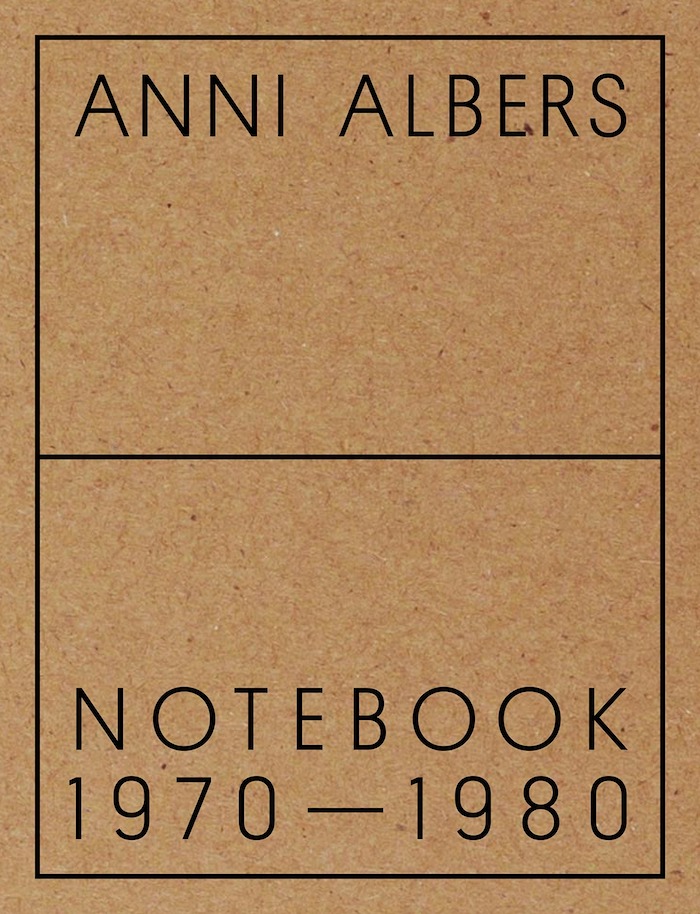 7. Once Upon a Time... The Western
Paprika, Montreal, Quebec, 2017
8. Pipilotti Rist Sip My Ocean
Museum of Contemporary Art Australia, Sydney, Australia, 2017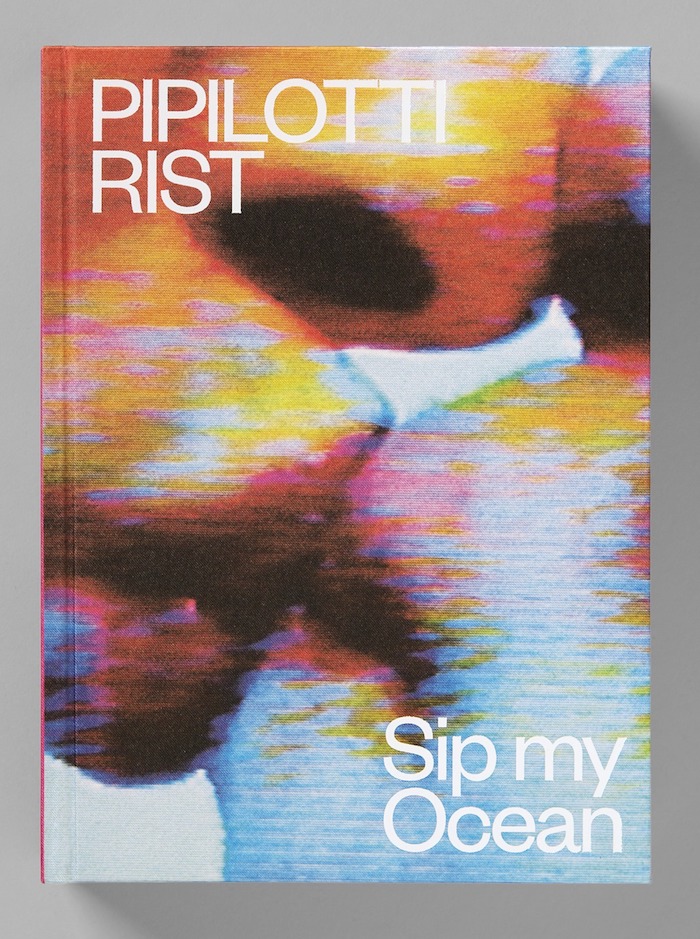 9. Heating and Cooling
Ingsu Liu, New York, New York, 2017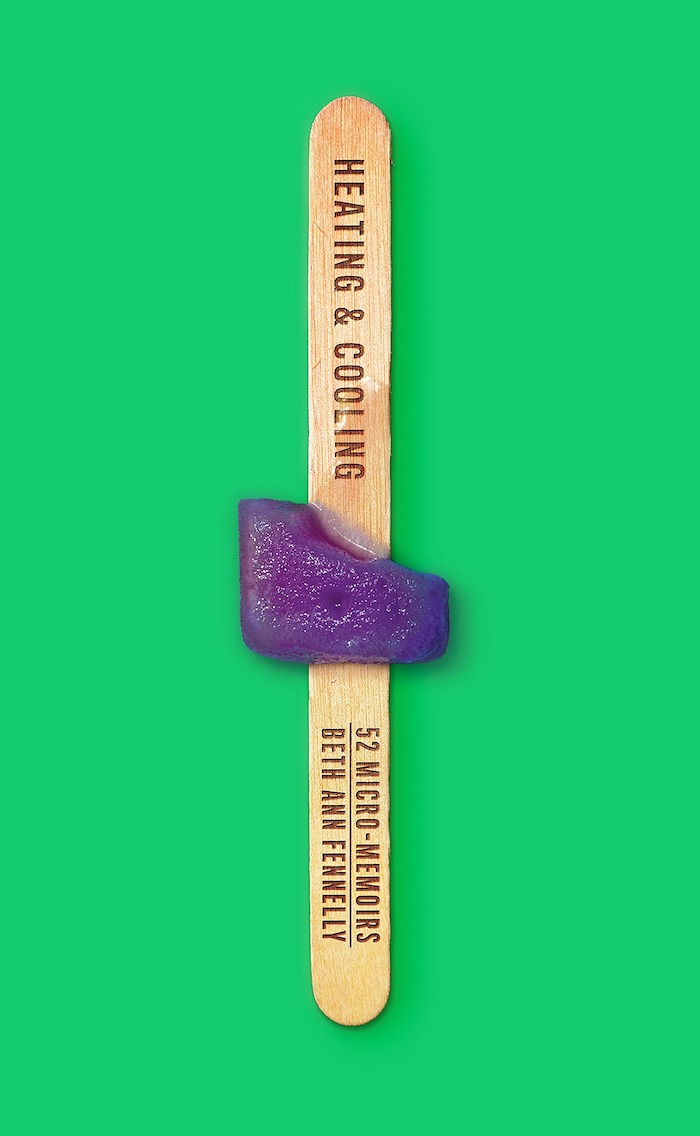 10. The Tribe of the Esraris
Kibele Yarman, İstanbul, Turkey, 2017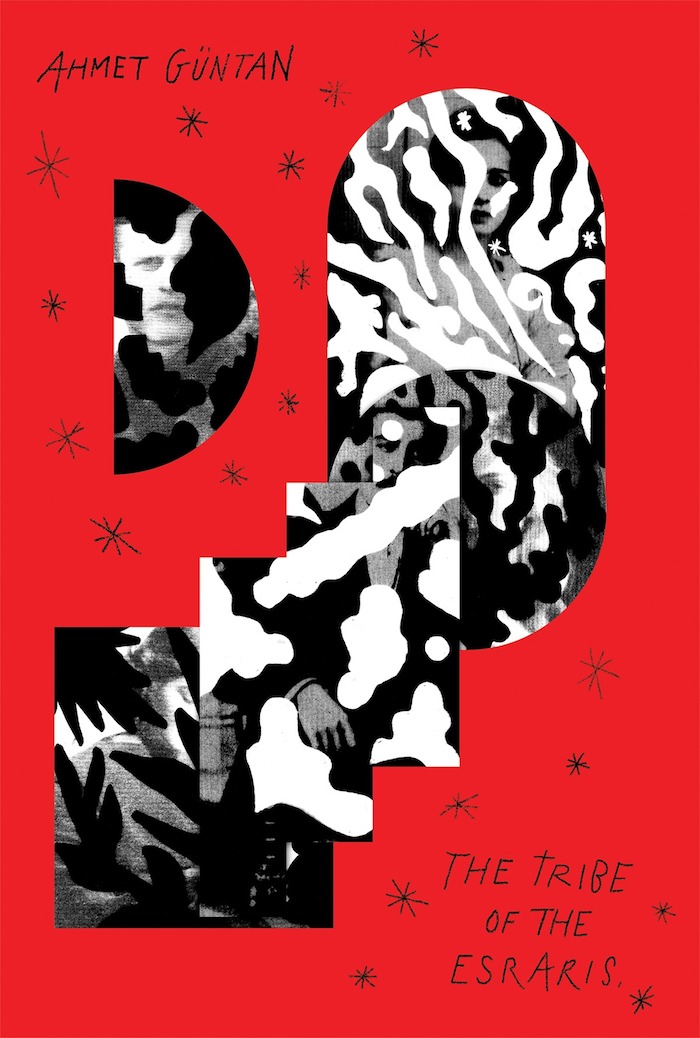 11. After the Mass-Age
Fredrik Averin, Portland, Oregon, 2017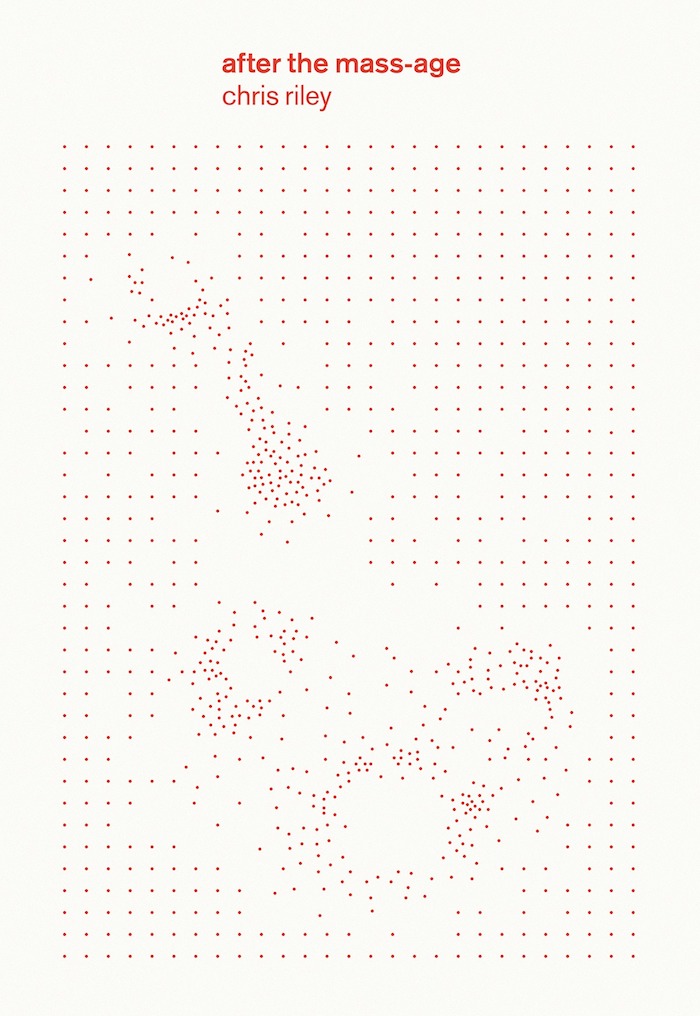 12. The Secret History
Praline, London, England, 2017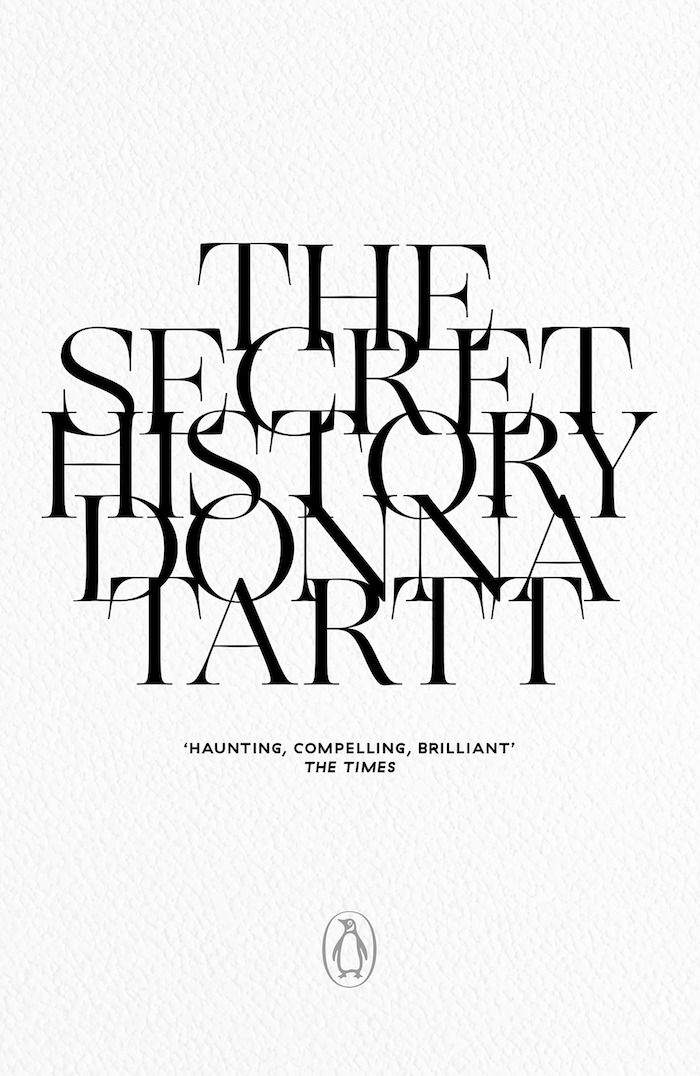 13. 4321
Lom Creative, İstanbul, Turkey, 2017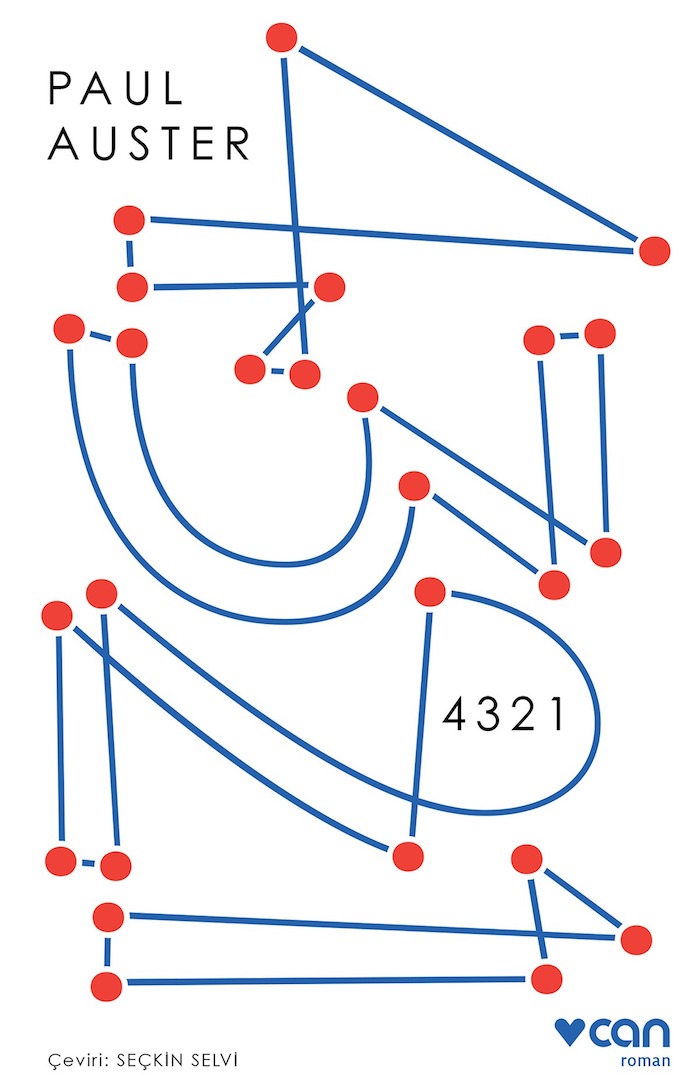 14. Kape 24h Cookbook
Bond Creative Agency, Helsinki, Finland, 2017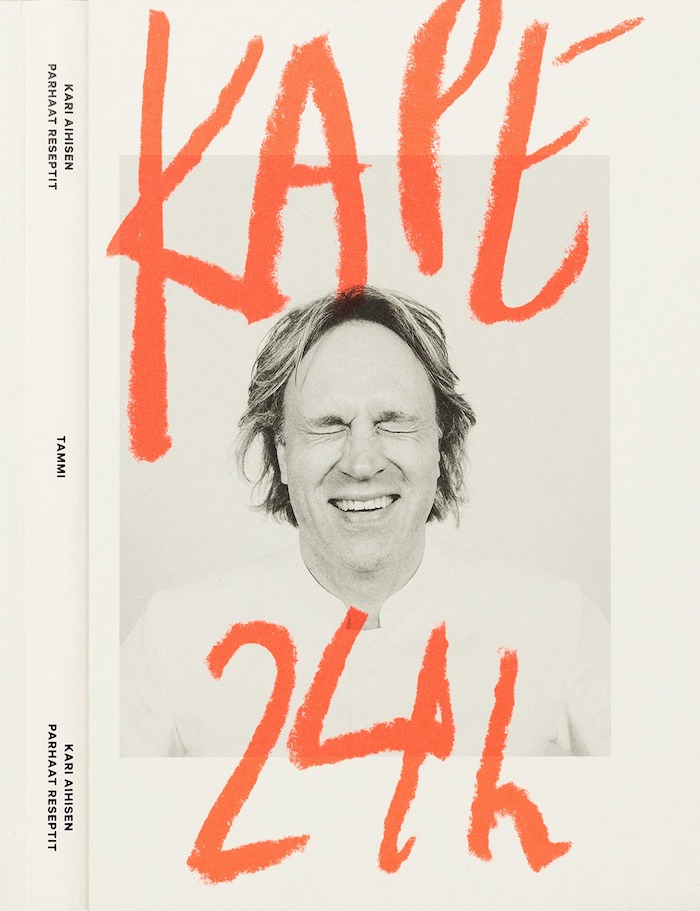 15. Alice's Adventures in Wonderland
TODA, Brooklyn, New York, 2017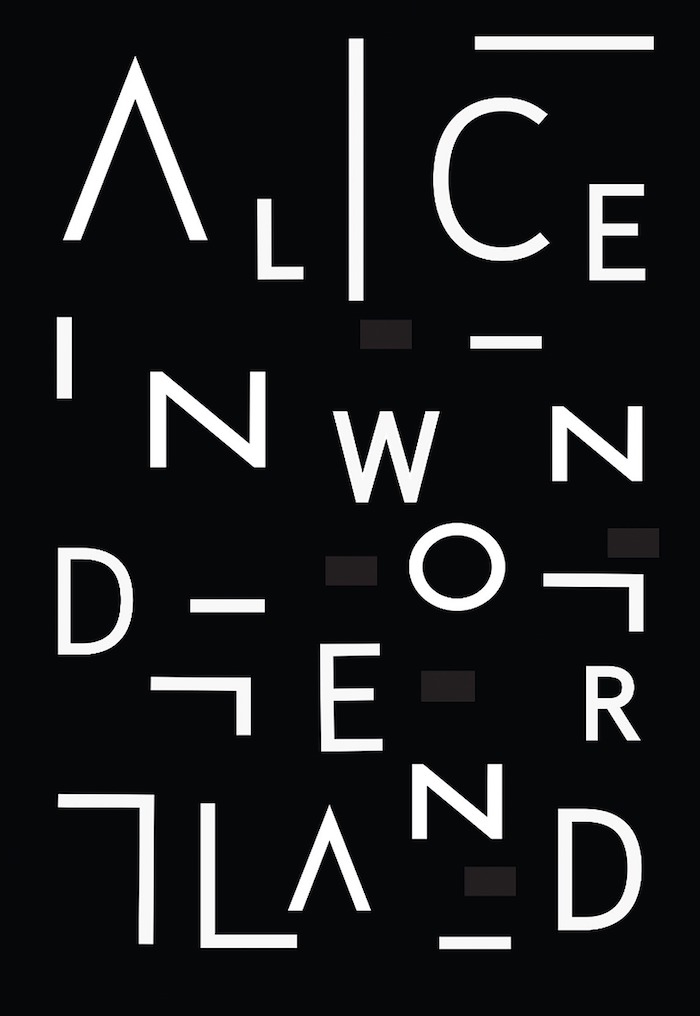 16. A Collection of Sentences
Gild.Studio, Shenzhen, China, 2017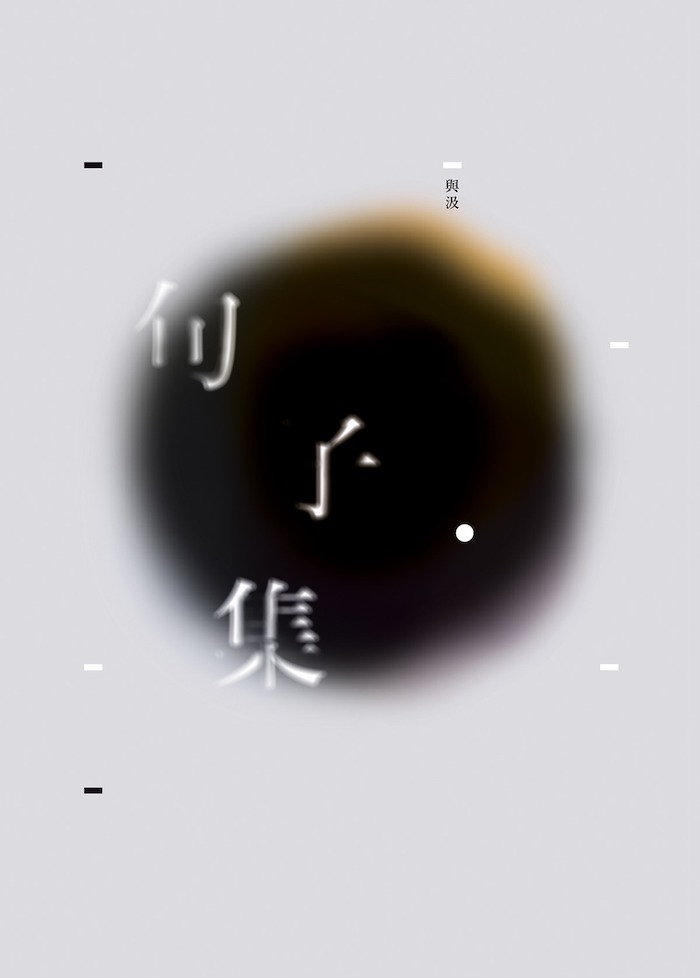 17. Blitzed
Michaela Sullivan, Briarwood, New York, 2017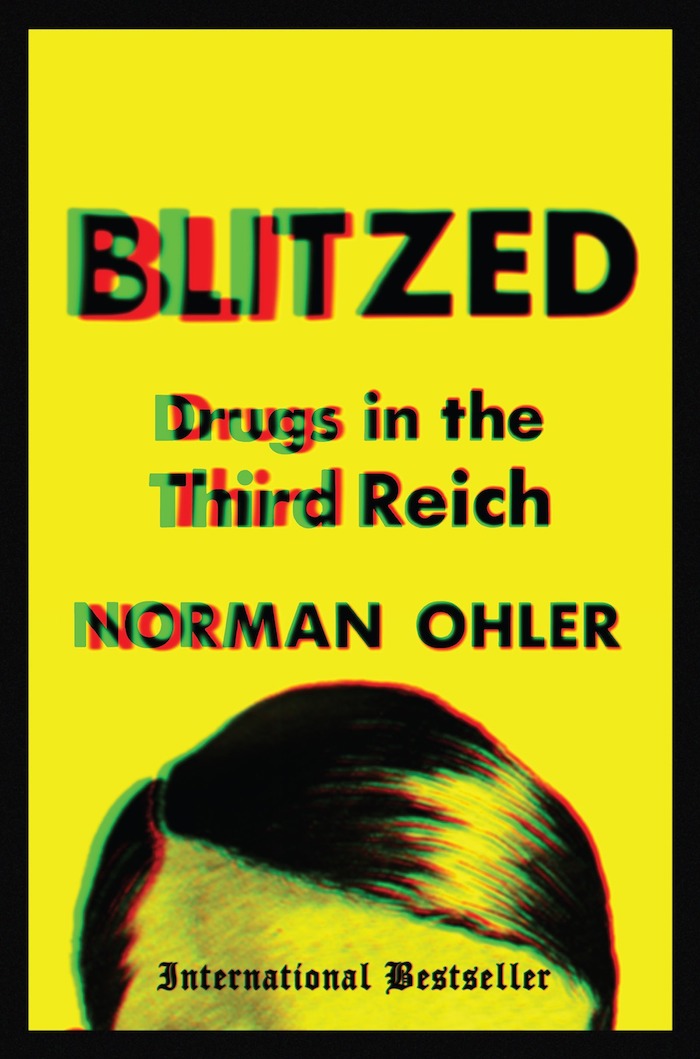 18. Design Poverty
Jade Harding, Ruth Irvine, Scott Oakley, Evangelia Papadopoulos, Matilda Scott, Oli Scotto, Katherine Shotliff, Sadie Quinn, Portsmouth, United Kingdom, 2017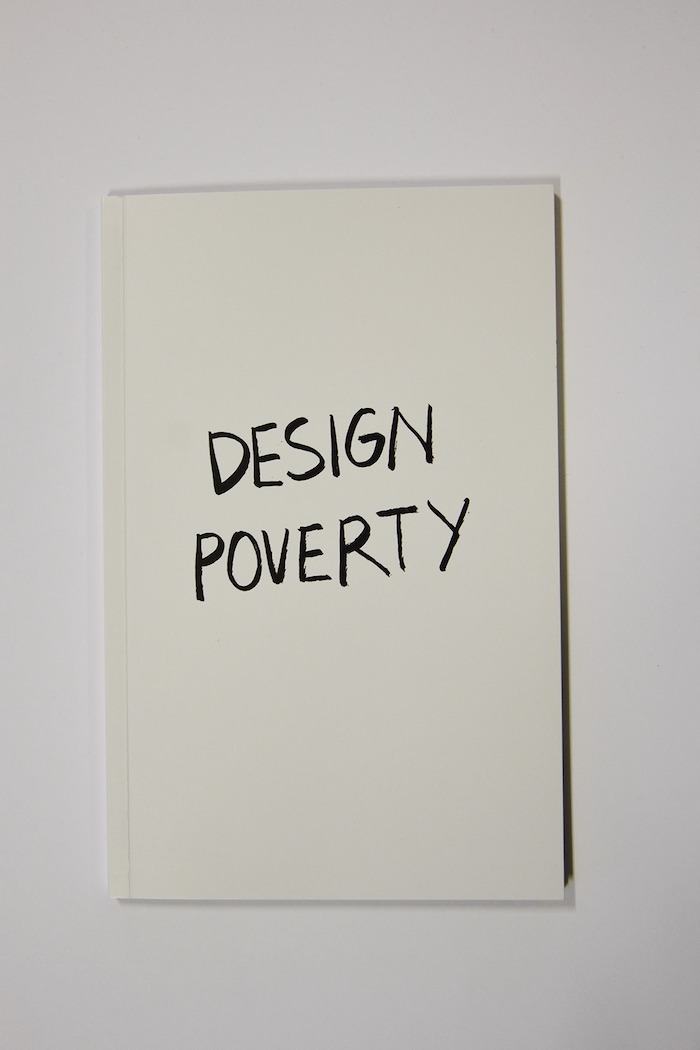 19. Writing Not Writing: Poetry, Crisis, and Responsibility
Anne Jordan and Mitch Goldstein, Pittsford, New York, 2017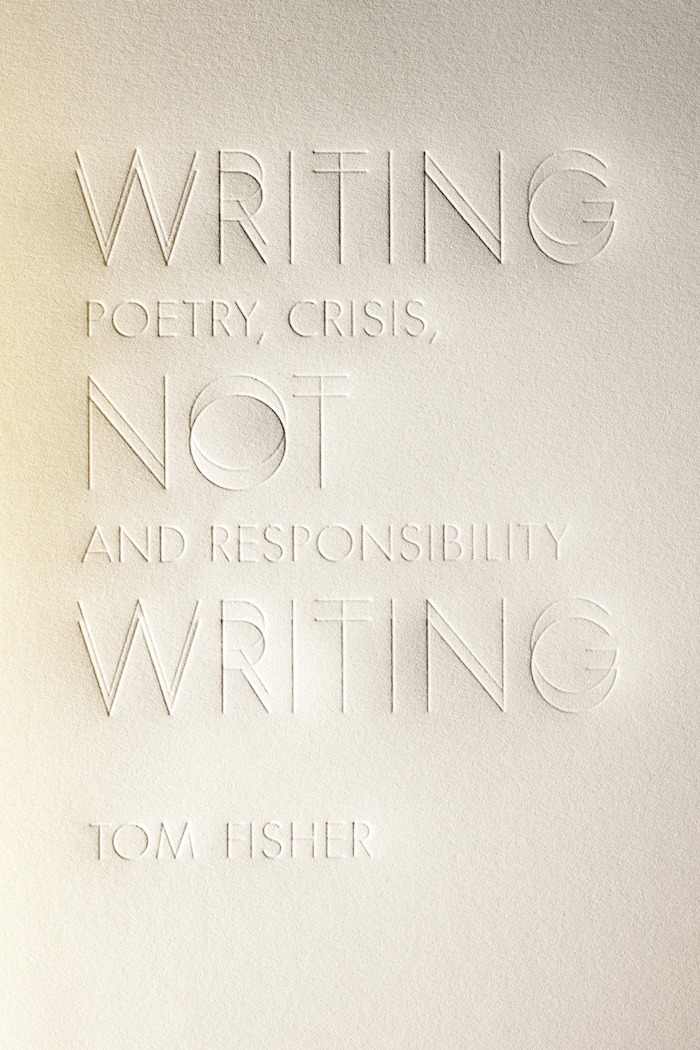 20. Slavs and Tatars
Heimann + Schwantes, Berlin, Germany, 2017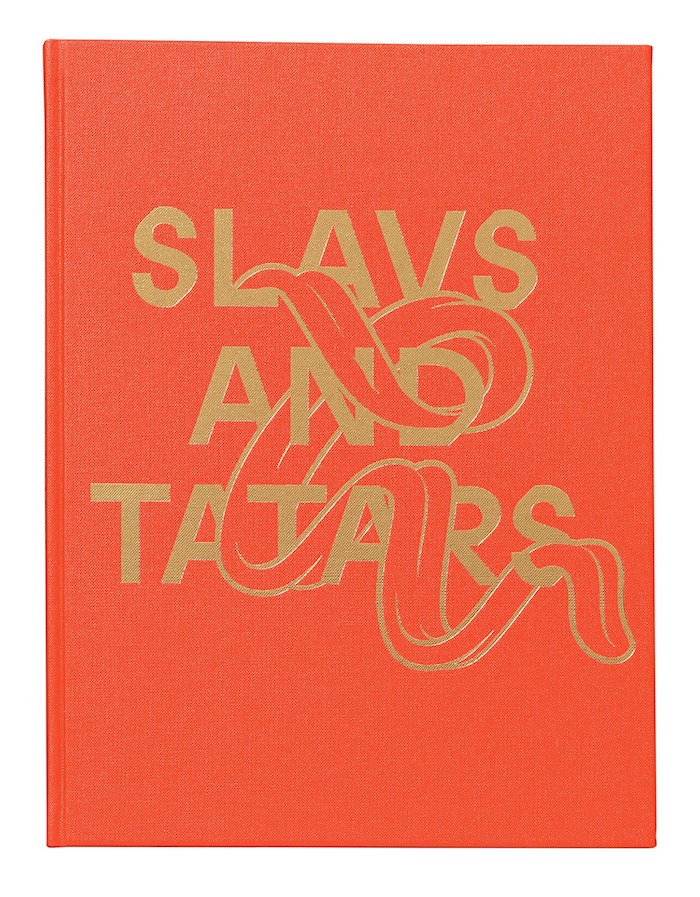 21. Twitter and Tear Gas
Yale University Press, New Haven, Connecticut, 2017
22. Brian Eno Light Music
Anyhow Ltd, London, England, 2017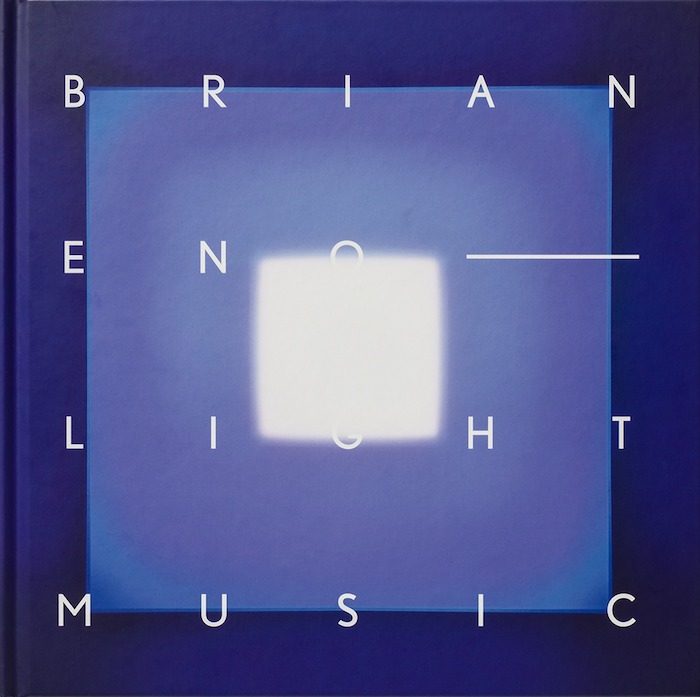 23. Liner Notes: On Parents & Children, Exes & Excess, Death & Decay, & a Few of My Other Favorite Things
Jason Booher, New York, New York, 2017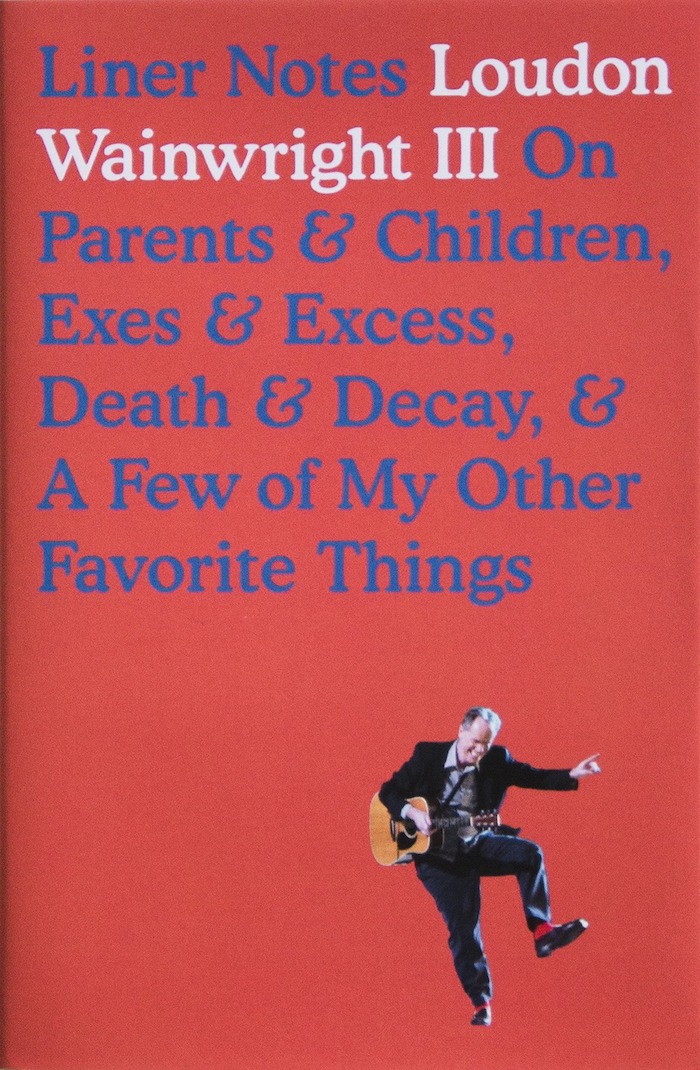 24. Hope
Bruketa&Zinic&Grey, Zagreb, Croatia, 2017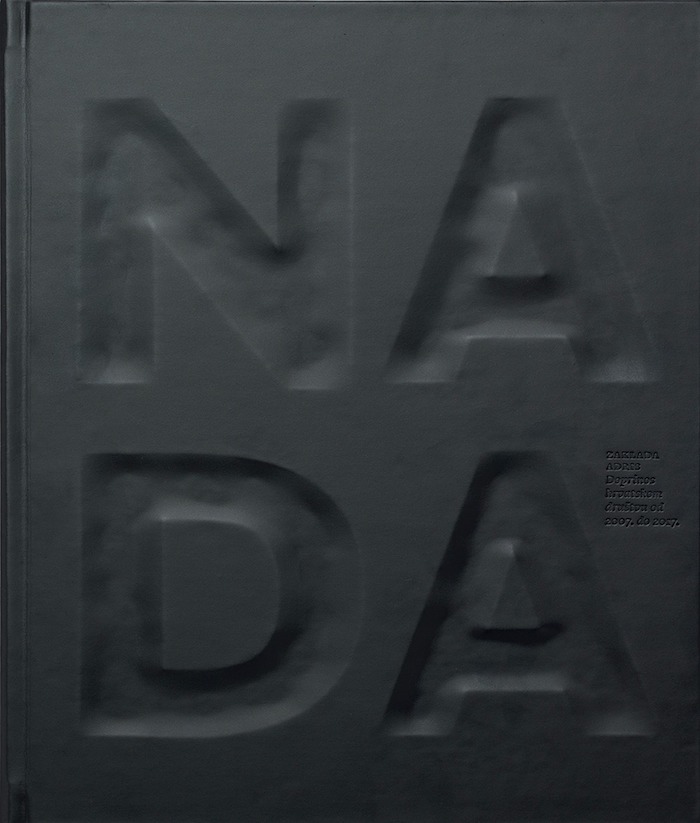 25. Luftwerk Solarise: A Sea of All Colors
Normal Studio, Chicago, Illinois, 2017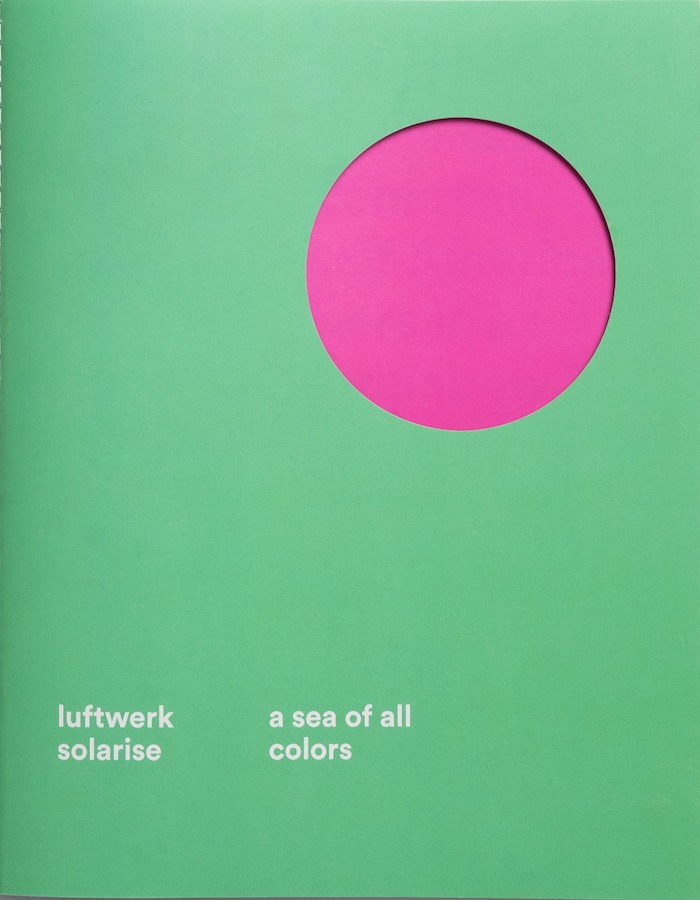 26. All The Dirty Parts
Bloomsbury, New York, New York, 2017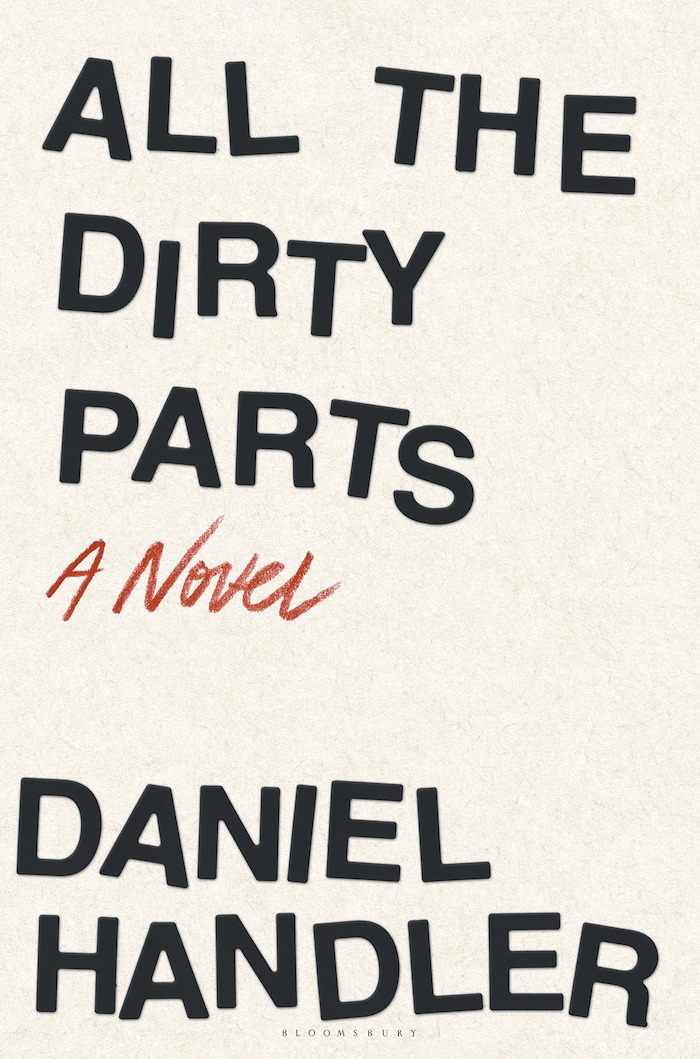 27. Unsettled
Brad Bartlett Design, Los Angeles, California, 2017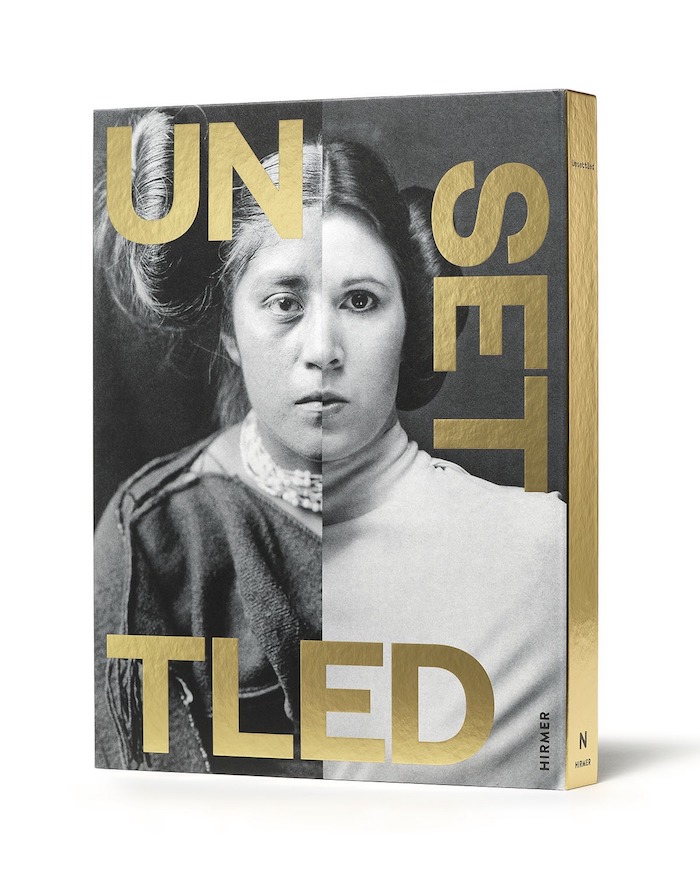 28. Clarice,
Máquina Estúdio, São Paulo, Brazil, 2017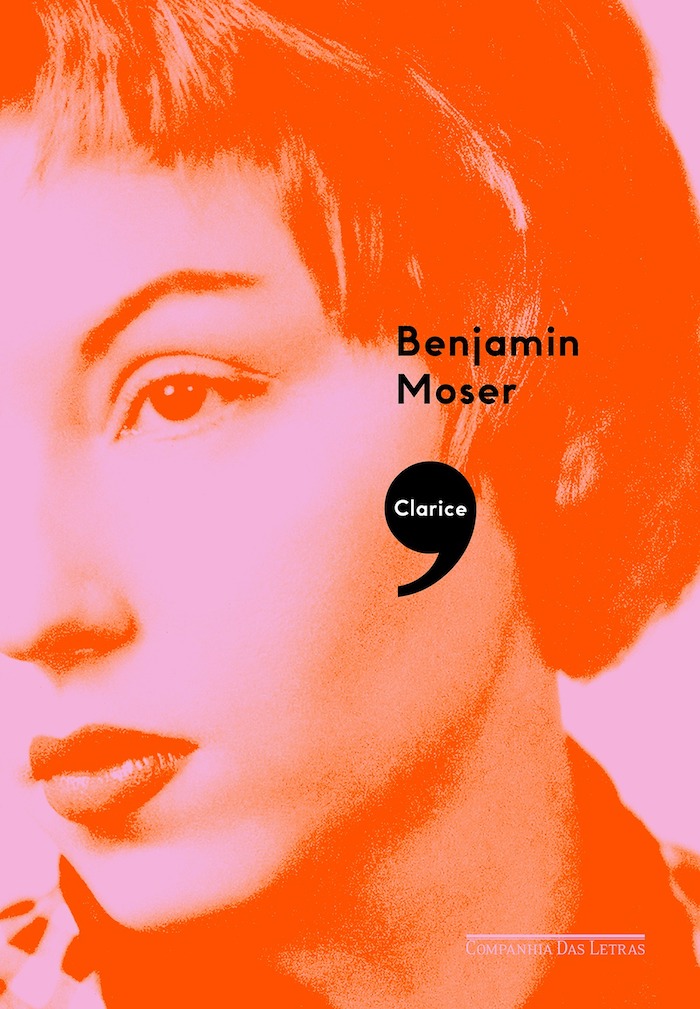 29. The Colosseum Book
Tassinari/Vetta, Trieste, Italy, 2017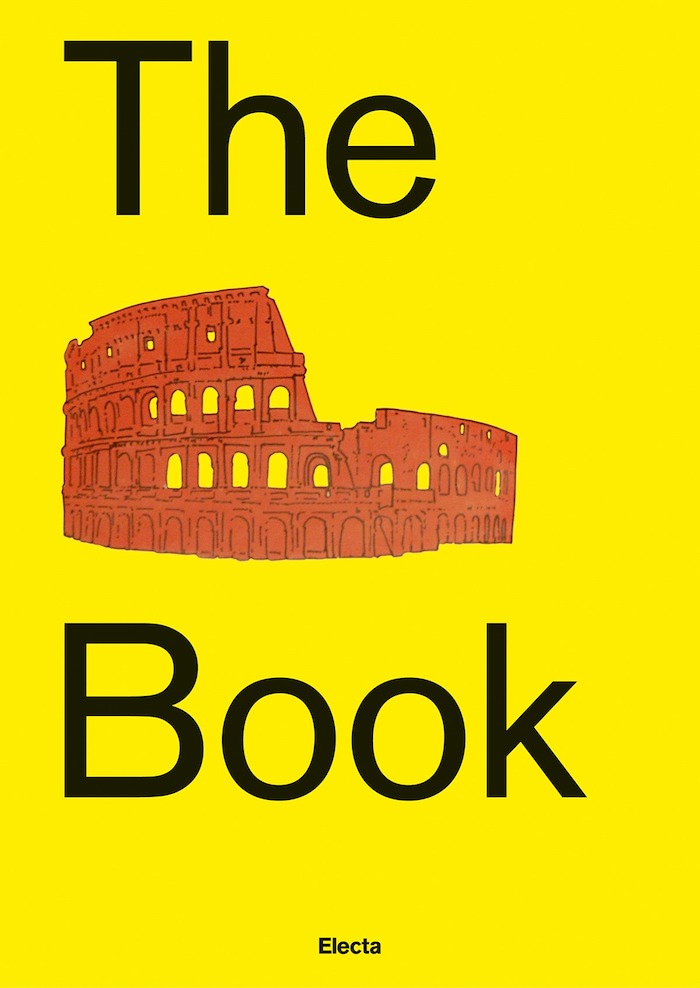 30. We Were Eight Years in Power
Greg Mollica, New York, New York, 2017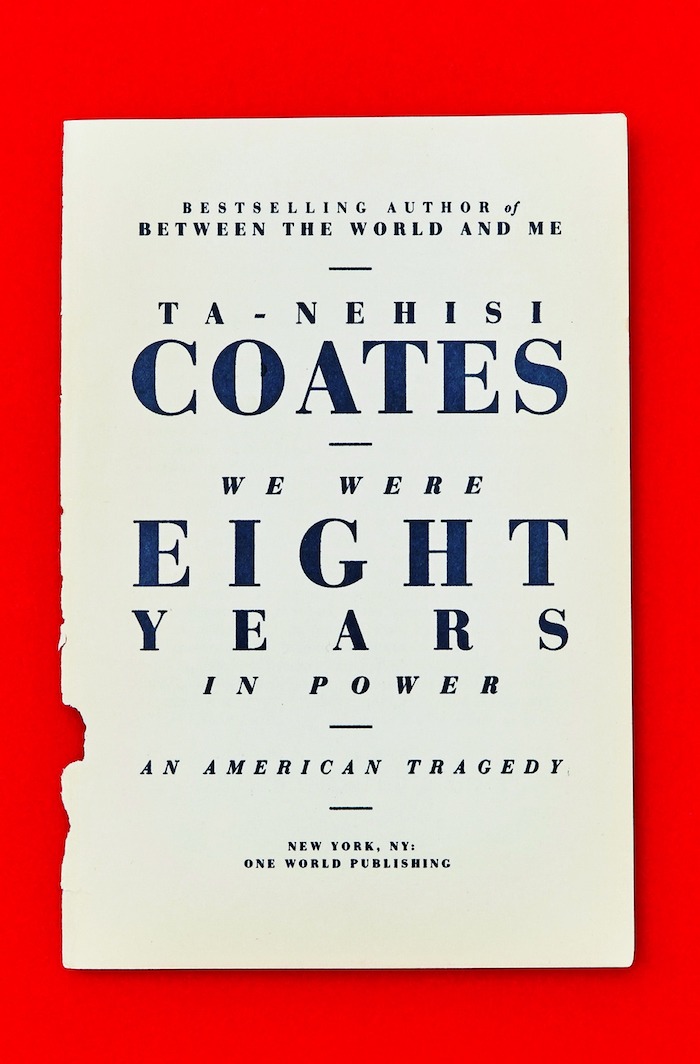 31. Stephen Ormandy: Only Dancing
Formist, Sydney, Australia, 2017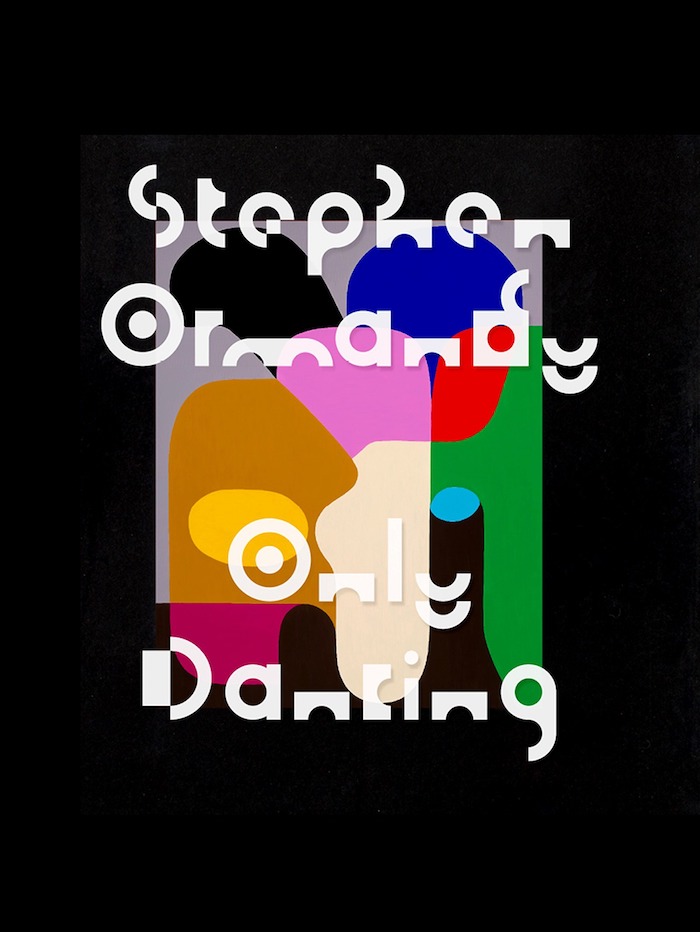 32. Brae
Hubert & Fischer, New York, New York, 2017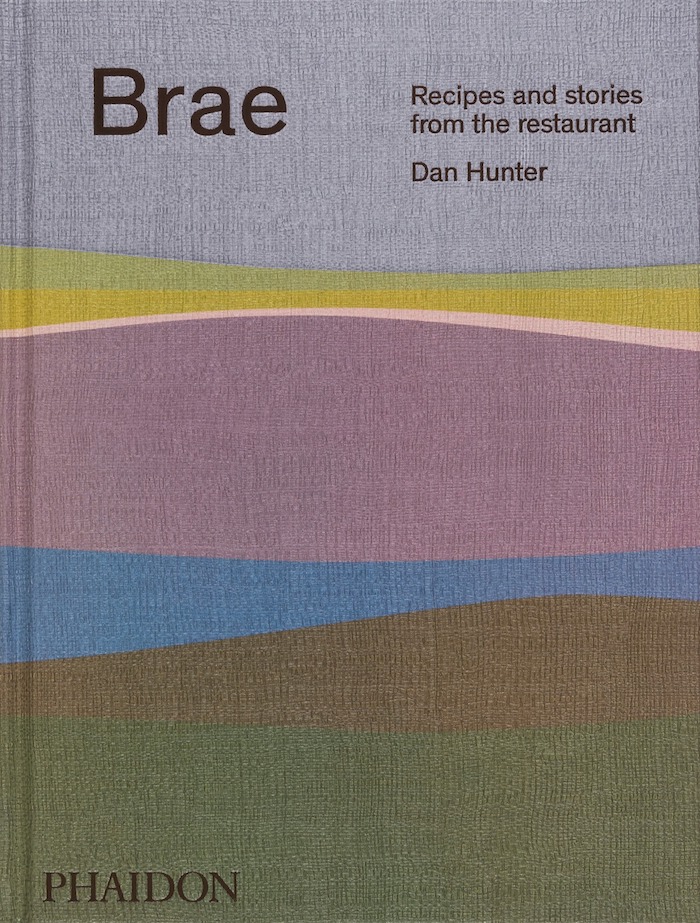 33. Sleepy
Koray Ekremoglu, Berkeley, California, 2017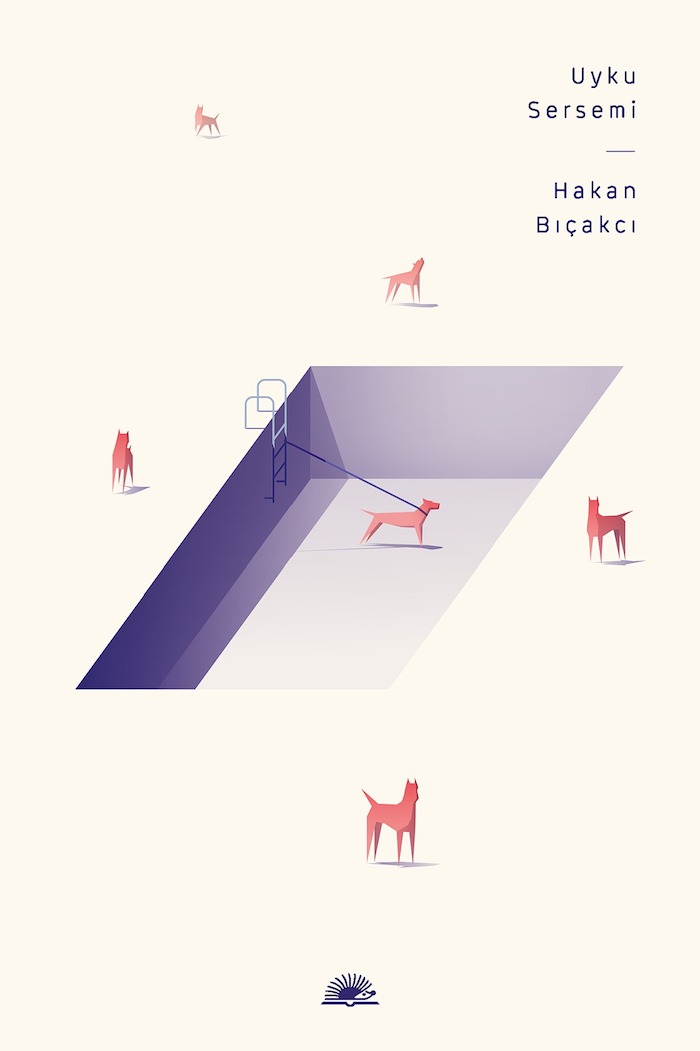 34. Ad Usum / To Be Used
MiniSuper Studio, Cambridge, Massachusetts, 2017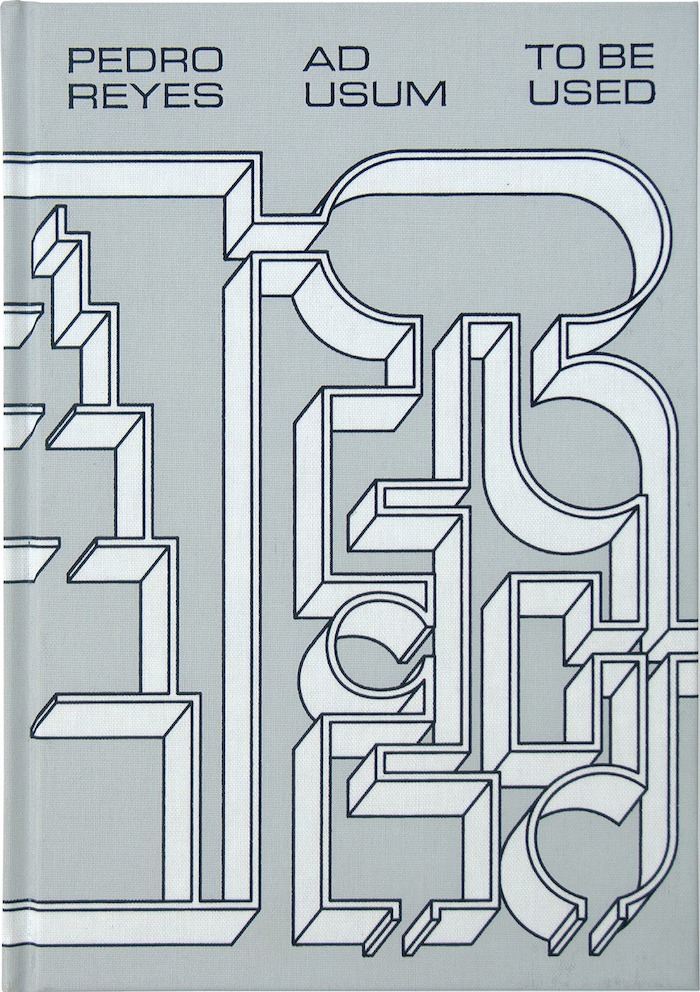 35. The Stampographer
Siglio, Catskill, New York, 2017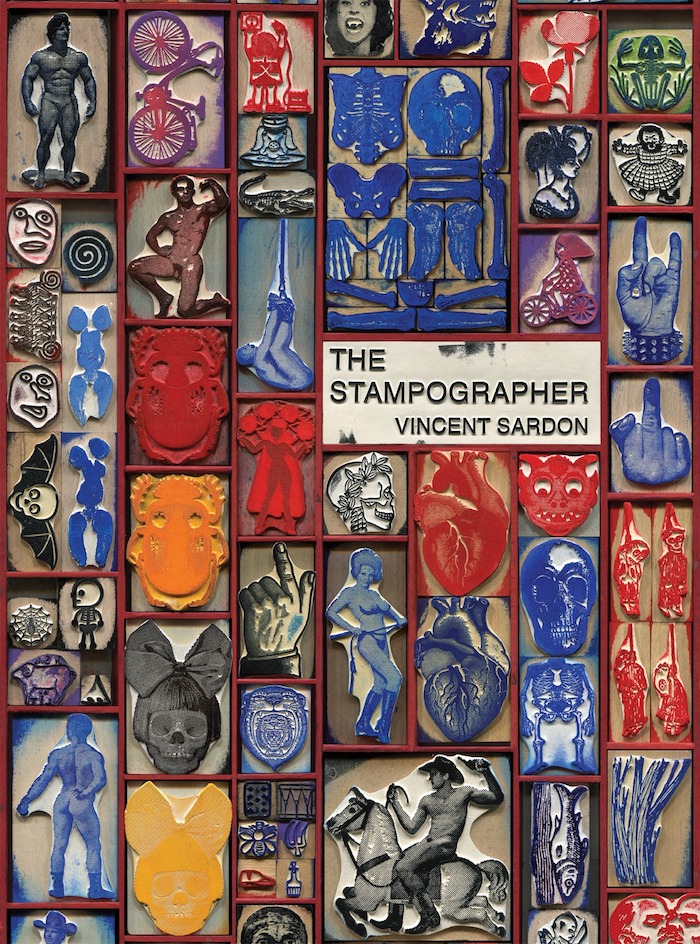 36. Citizen Designer
Area of Practice, New York, New York, 2017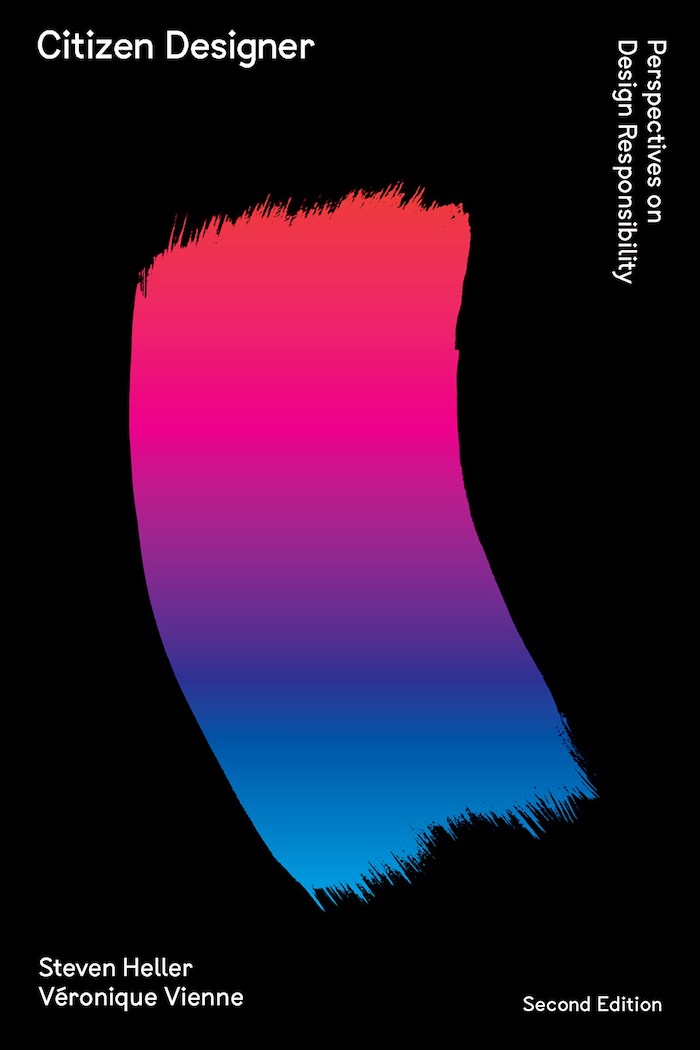 37. Being Elvis
W.W. Norton, New York, New York, 2017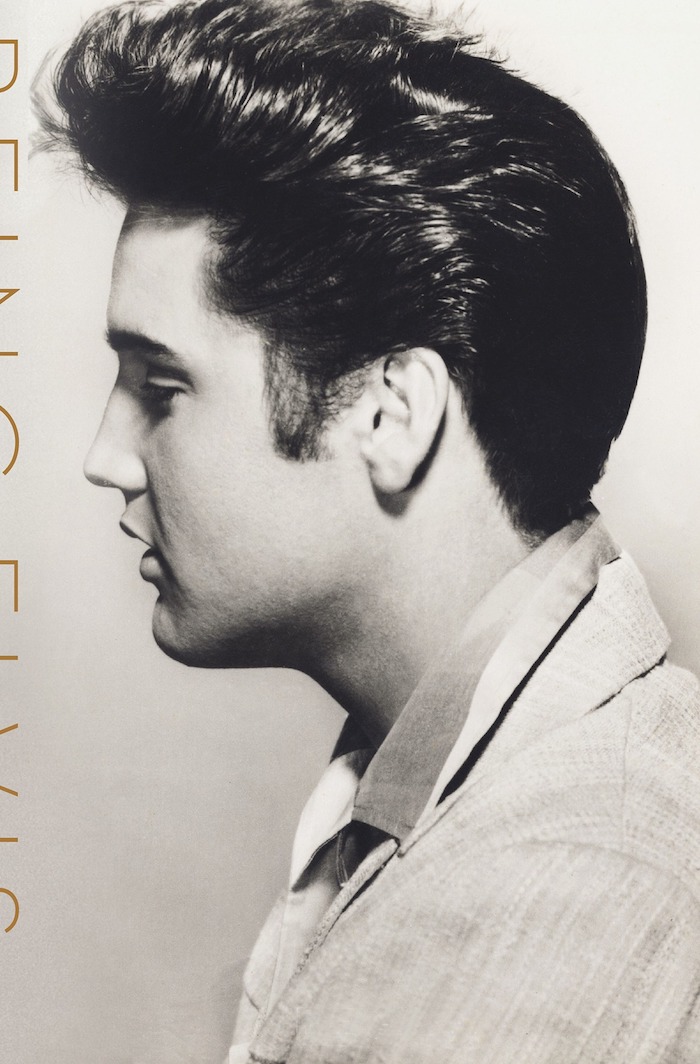 38. Degas, Renoir e o relógio de Orfeu
(The Orpheus Clock: The Search for My Family's Art Treasures Dtolen by the Nazis)
Leonardo Iaccarino, São Paulo, Brazil, 2017
39. Cranbrook Academy of Art 2017
Christian Perez-Morin, Bloomfield Hills, Michigan, 2017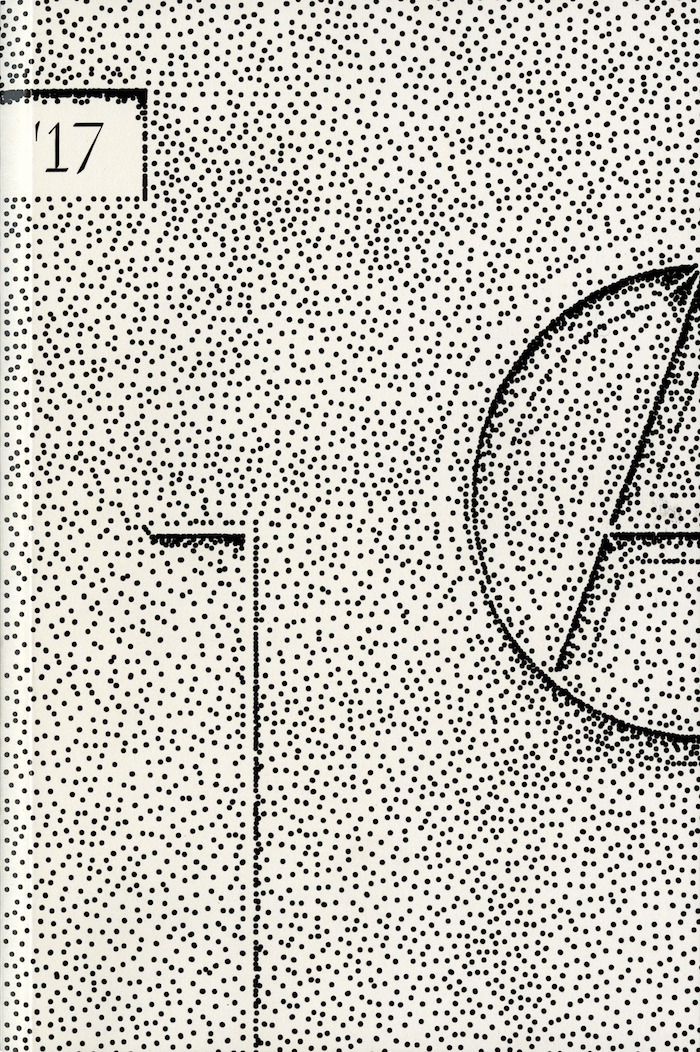 40. A Girl is a Half-formed Thing
Lom Creative, İstanbul, Turkey, 2017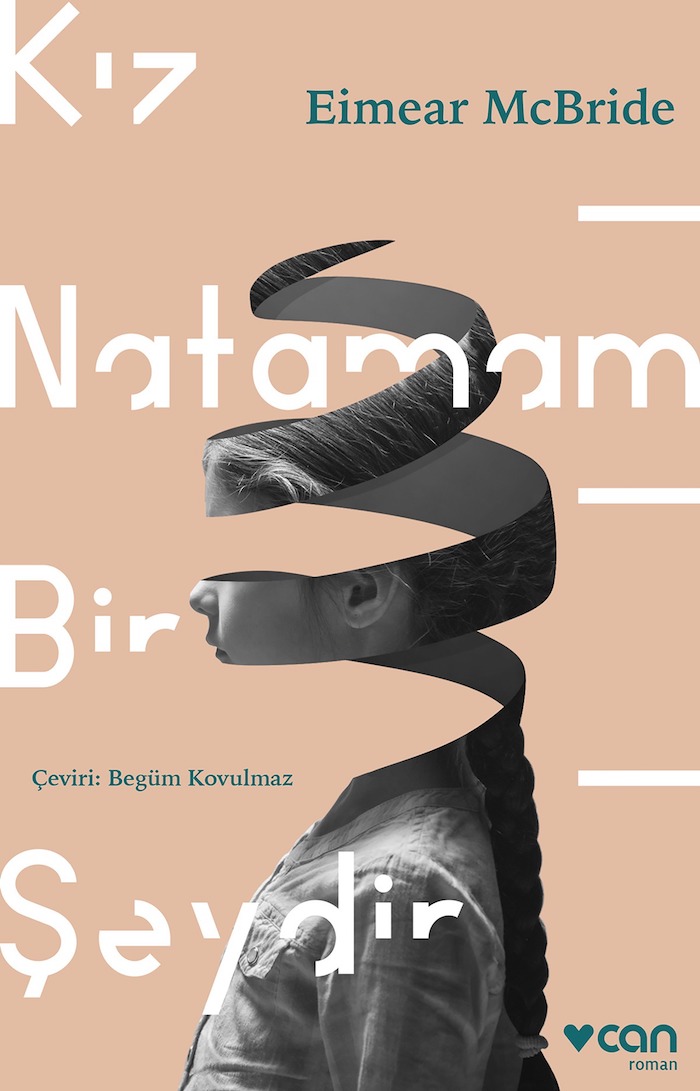 41. Inventar lo Posible. Manifiestos Mexicanos Contemporáneos
Studio Santiago da Silva, Berlin, Germany, 2017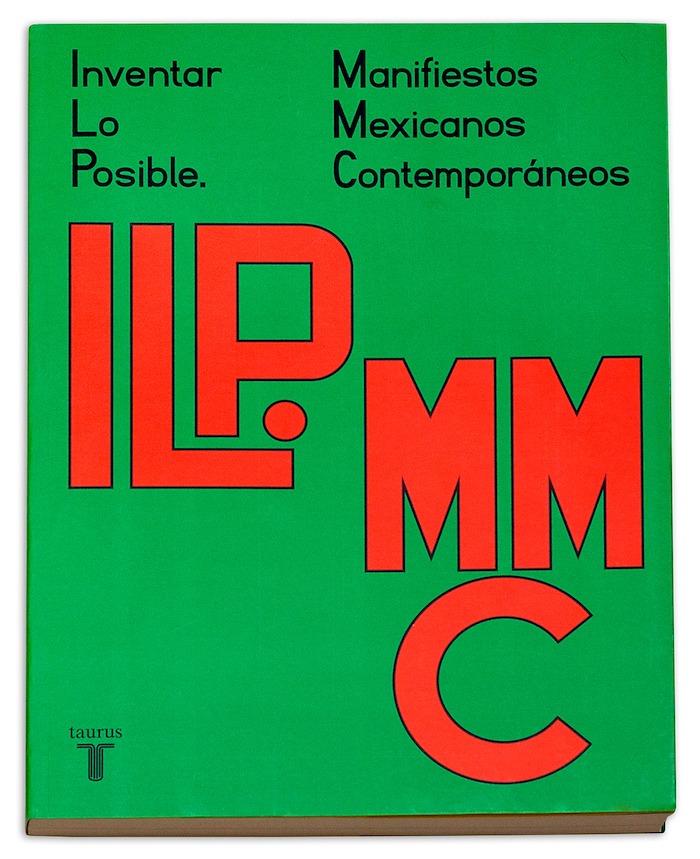 42. The Vanishing Futurist
La Boca, London, England, 2017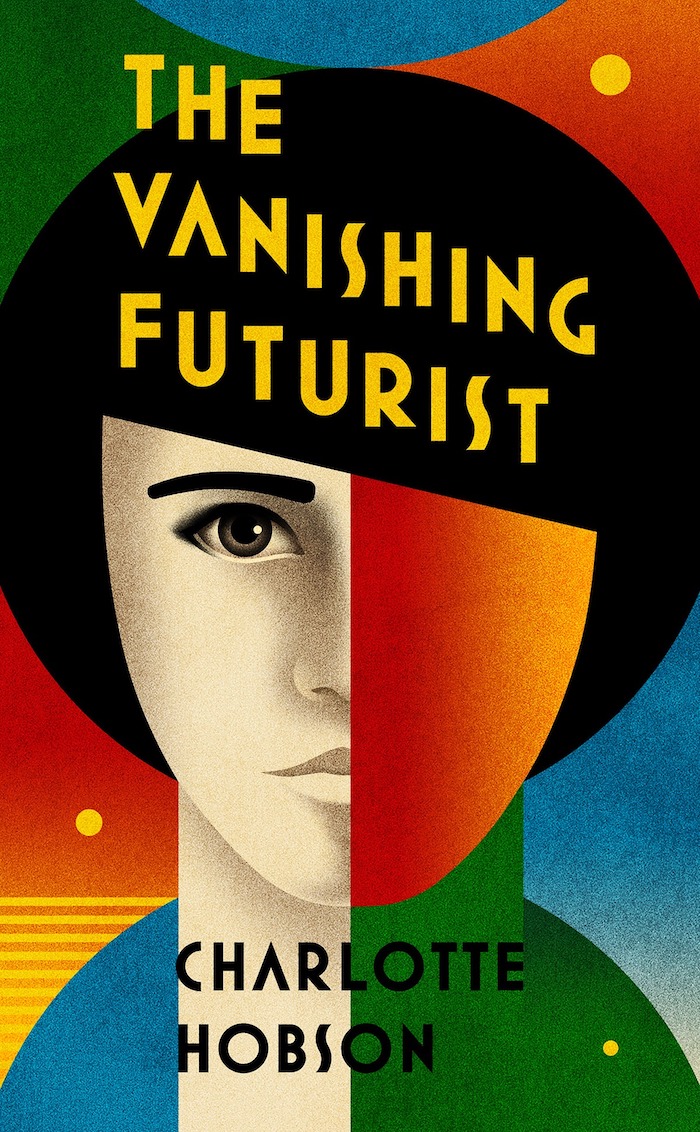 43. Chronicle Books: The First 50 Years
Domino Design, Mount Kisco, New York, 2017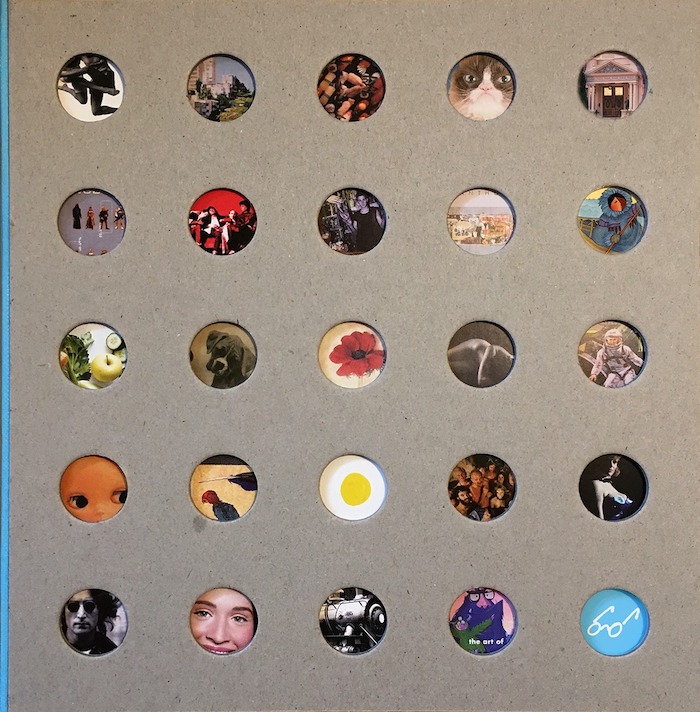 44. How To Fix A Broken Heart and Make A Spare
Tré Seals, Accokeek, Maryland, 2017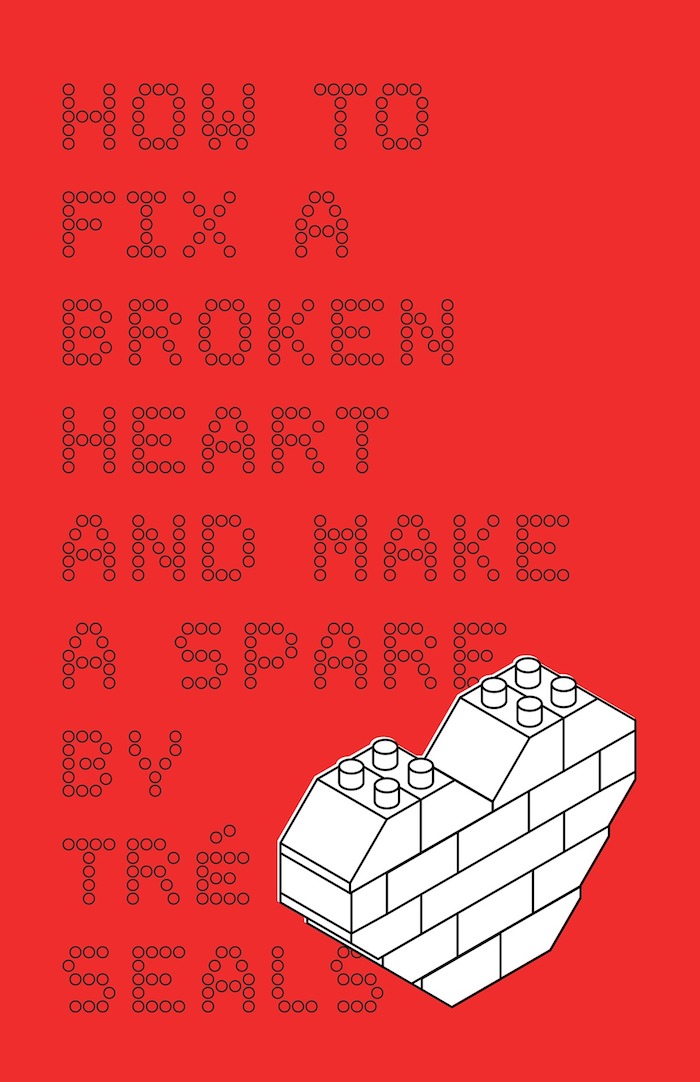 45. Can Graphic Design Save Your Life?
LucienneRoberts+, London, England, 2017
46. Florentine Nights
Mateus Valadares Estúdio, São Paulo, Brazil, 2017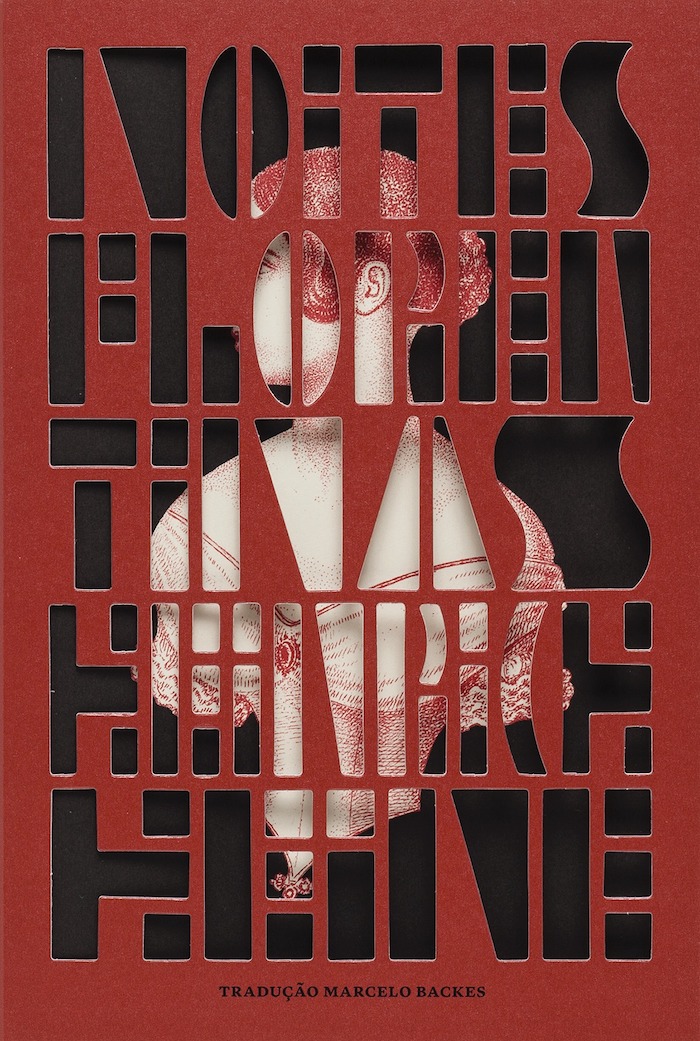 47. The Many Lives of Erik Kessels
Studio Lidderdale, Amsterdam, Netherlands, 2017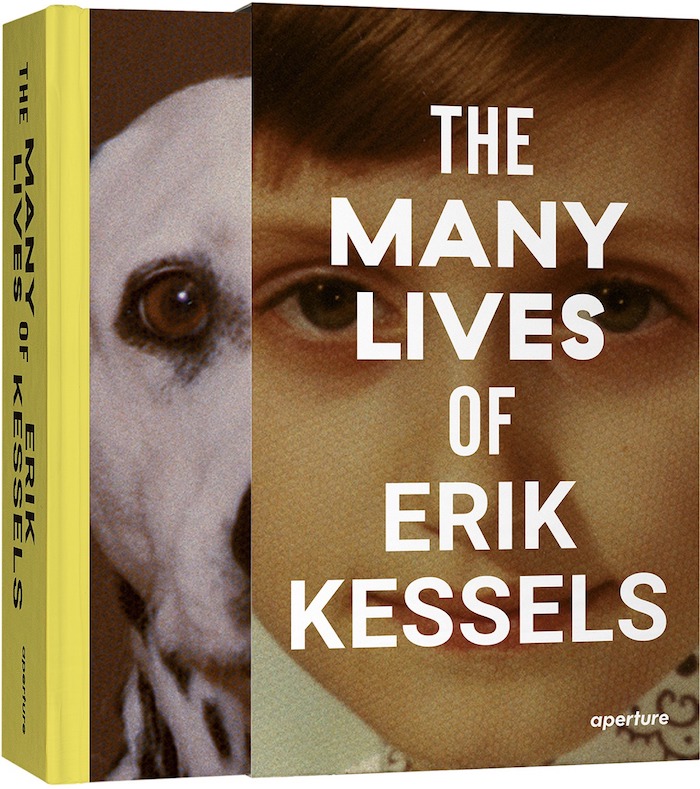 48. Olafur Eliasson: Pentagonal Landscapes
Kuudes Helsinki, Helsinki, Finland, 2017
49. Stephen Shore: Selected Works, 1973–1981
Lesley A. Martin, New York, New York, 2017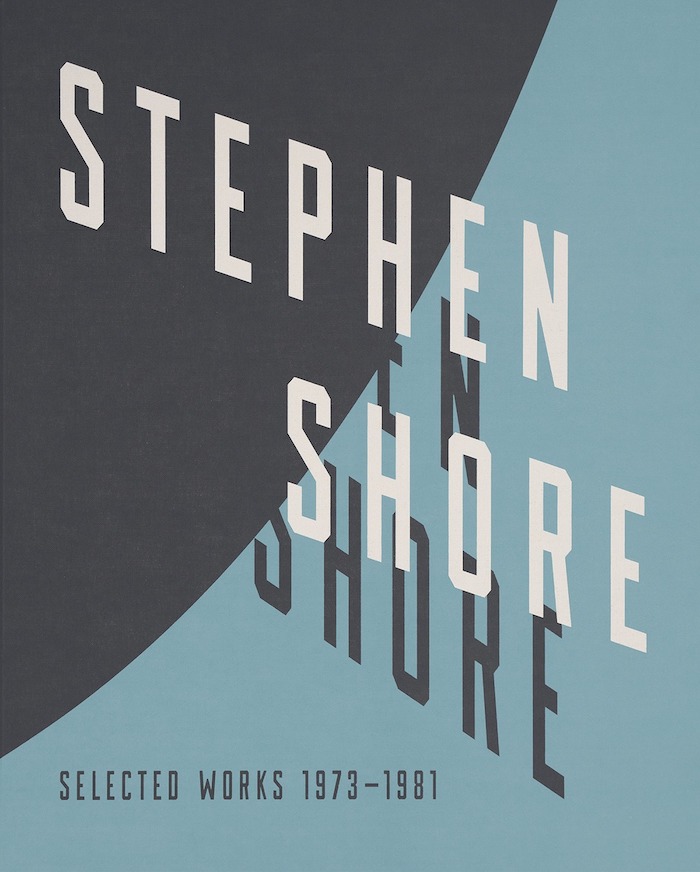 50. De Best Verzorgde Boeken / The Best Dutch Book Designs 2016
Beukers Scholma, Amsterdam, Netherlands, 2017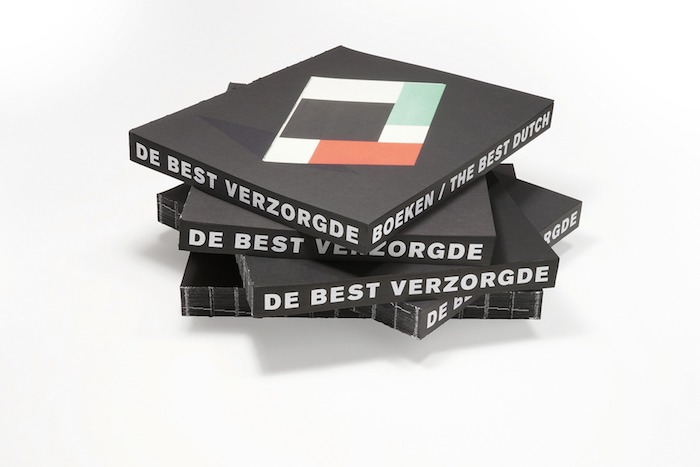 图片:www.aiga.org